HAPPY BIRTHDAY, BABY Z!!
On January 12, 2019 it finally happened. I made my dream a reality and photographed a birth for the first time ever. It was RAD.
I wrote a blog post about this birth story that goes a little something like:
"This one gives me all the feels. It was my first.
From 37 weeks on, I checked and double checked my phone constantly, looking for any signs from a laboring momma. I have been obsessed with birth since my first pregnancy 12 years ago, and dreamed of being a birth photographer for almost 4 years. It was finally happening.
But this isn't my story. It's hers."
That post went mini-viral (for me anyway). I literally couldn't keep up with the notifications that just kept rolling in. It was much needed confirmation that I was exactly where I needed to be.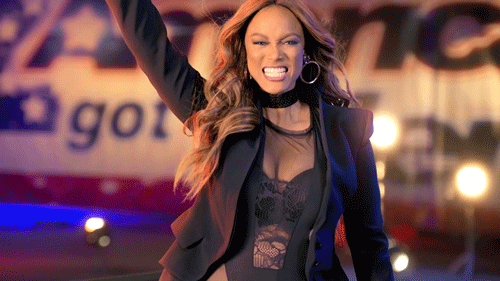 But as proud as I am of my success, and as tickled pink as I am to be doing what I LOVE to do, today isn't about me. It's about him. So I made a little video to celebrate his birth, and the amazing little boy he's becoming. Happy Birthday Baby Z!! (*turn up your volume*)
If you love this video, share it with a friend! And make sure to comment a Happy Birthday to my first ever baby birth client, Mr. Zavien!